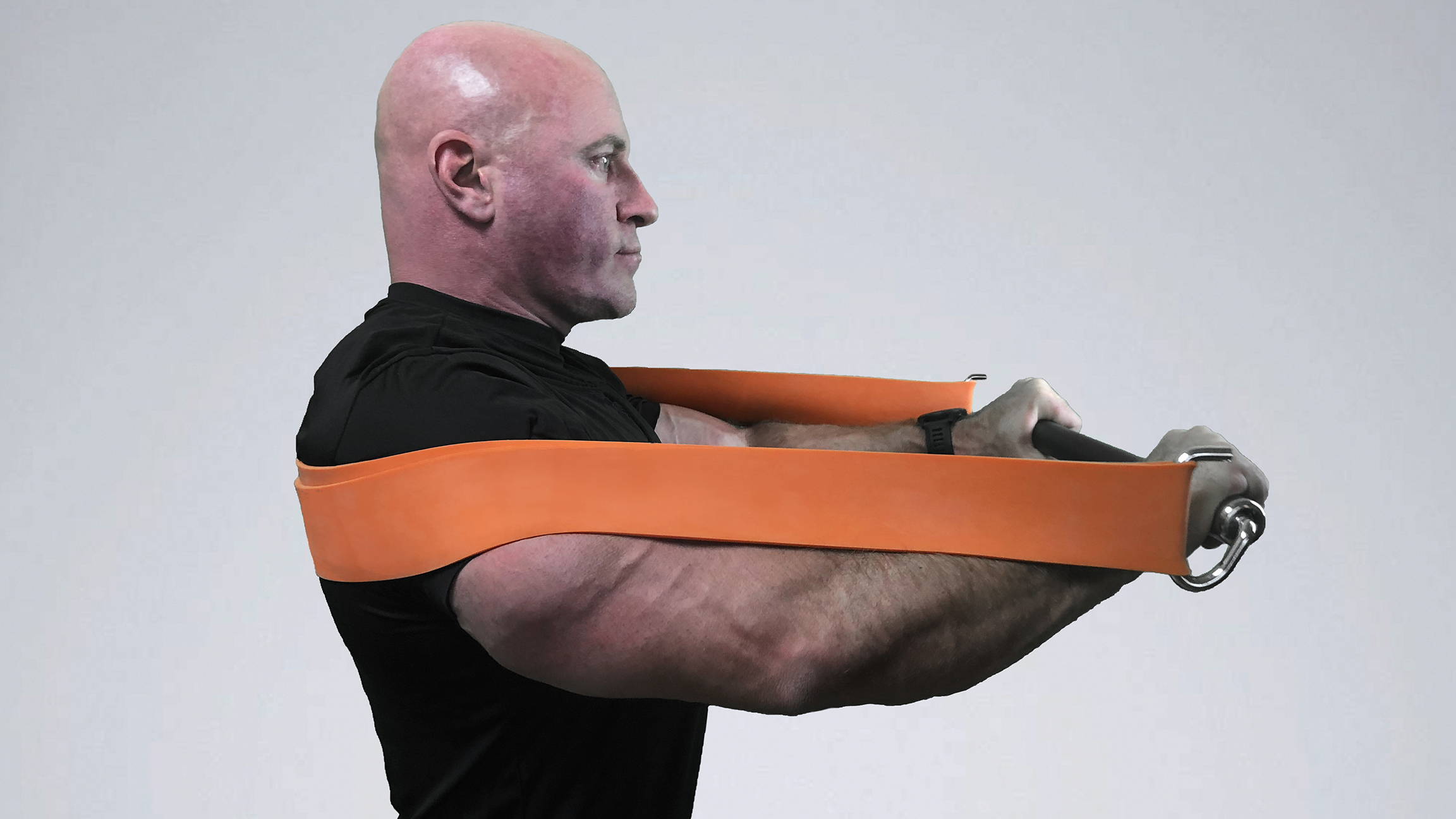 High Forces where You can handle them
High Forces Where You Can Handle Them
High Forces where You can handle them

High forces when in your strong range of motion lead to incredibly rapid results.
"In one month of using the X3, I've added a centimeter to my arms and five centimeters to my chest while losing one and a half centimeters from my waist… I don't think these results would have been possible with weights."
-Andrew K.
"I happened across the X.3 bar video.... literally, in four weeks time, I have been going back to my free weights just to see if I'm making gains and I am astonished with the amount of weight I can lift after having not making any gains in approximately six months in the same exercises before X3. I am so impressed that I just purchased two more X3 bars for my son and son-in-law who are both heavy into fitness and weight lifting, they love it too!!!"
-Jamie P.
"I have never felt the level of pump and stimulation from anything ever in my life."
-Danny T.
"Just finished week 1 and already see a difference in the size of my shoulders and arms... This is strengthening every part of my body. Great product am recommended it to everyone I know!!"
-Jared N.
Lower Forces when joints are compromised
Lower Forces When Joints are Compromised
Lower Forces when joints are compromised
Low forces in the weak range of motion reduce risk of injury and make it easy to train harder.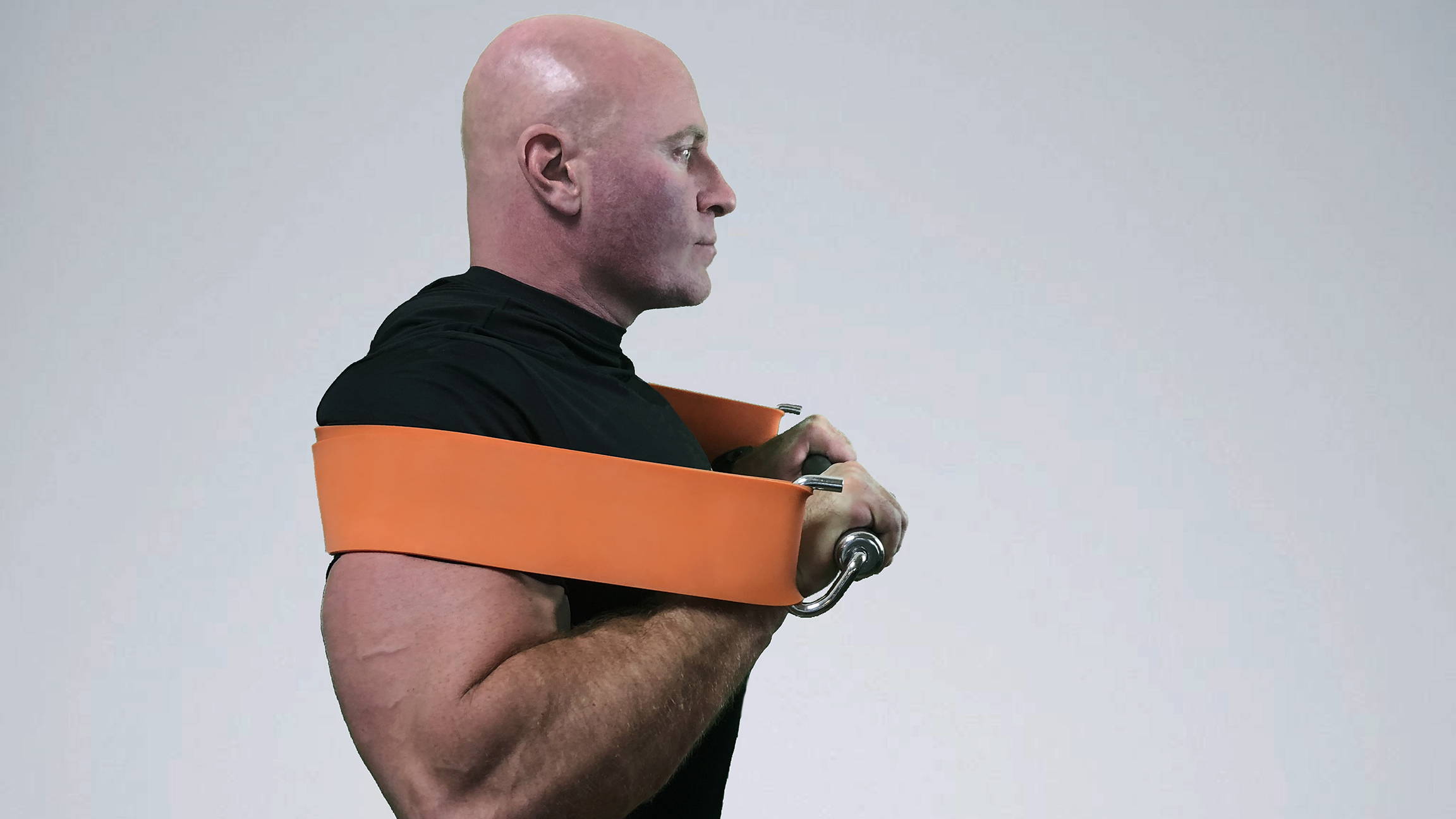 "X3 bar is unreal. I feel much better and I'm growing like I've never grown before with no pain in my joints whatsoever. "
-Phil H.
"It's well made and a great investment in fitness. It's backed by real research, and it's less likely to cause injury, something a firefighter like me definitely doesn't need."
-AJ M.
"I have been injured countless times with other fitness methods; so much that I had to stop working out the way that I wanted to. I haven't been able to workout the way I want to in 3 years. I am so grateful for this brilliant innovation that Dr John is sharing with us. It is BEYOND WORDS what happens to your body when you do the workouts. I was completely blown away, as to how much activity I felt in my muscles and nerves. So much… And I was only lifting for less than 2 minutes."
-Heidi B.
"The variable resistance is much more effective than free weights and no risk of injury. It can be done just about anywhere. And you don't need to workout for an hour. It really takes just 10 minutes. Put in the time.... you'll get the results!!!"
-Frank M.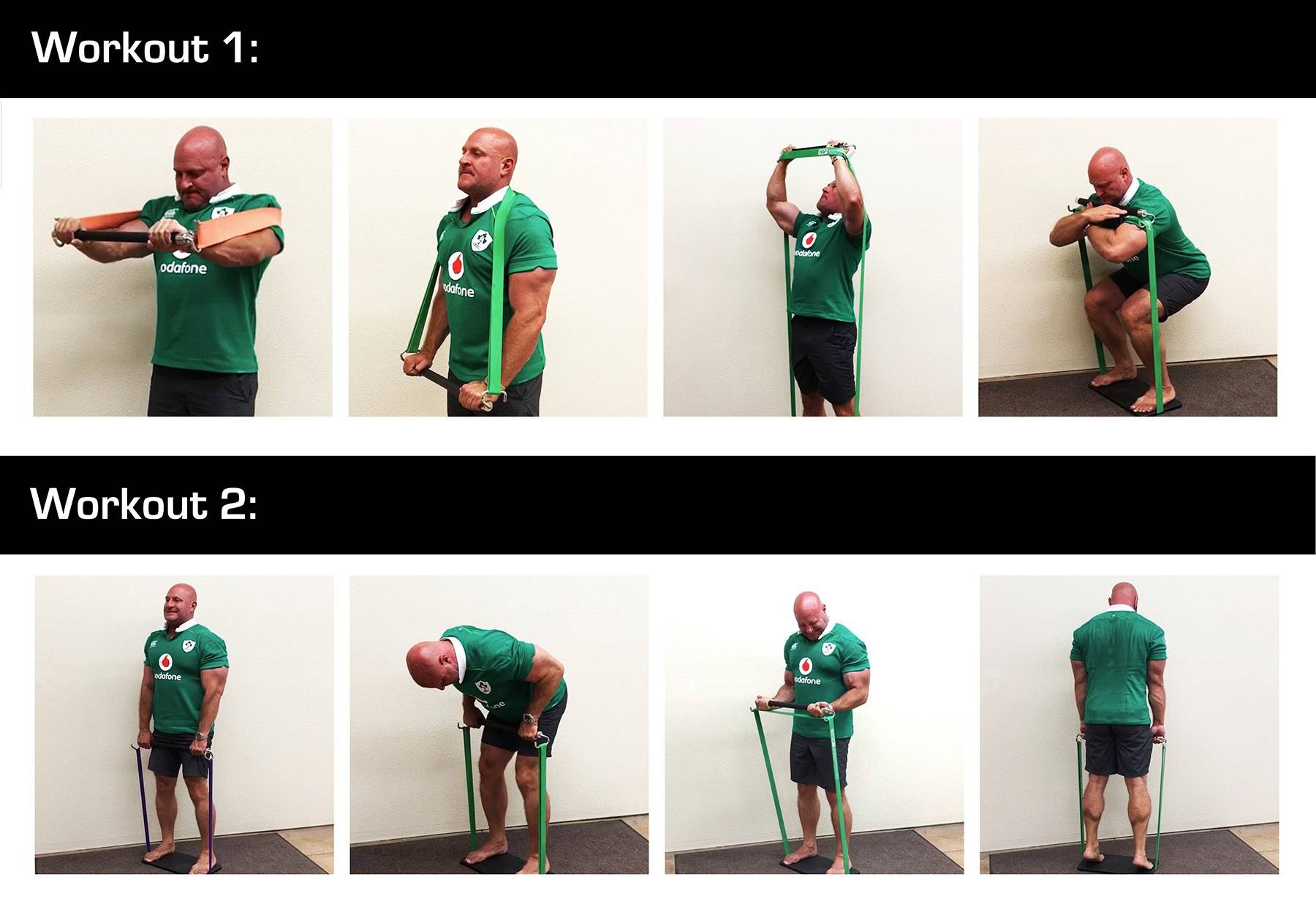 Two Workouts, Just One per Day.
Every Part of Your Body.
Two Workouts, One per Day.
Every Part of Your Body.
Two Workout, Just One per Day.
Every Part of Your Body.

Each workout only takes about 10 minutes, making X3 perhaps the most efficient workout on the market. Period.
"The hardest thing about using the X3 is getting my head around the fact that I only have to workout 10 minutes a day. But it just works."
-Scott. K
"As an entrepreneur myself the time you save with this is priceless."
-Patrick B.
"Very well designed, user friendly and what a workout. I never ever thought I would get the pump I did in just 10 minutes. As a busy professional I just don't have time to invest 30 minutes in a commute and an hour in the gym 4 days a week. Already seeing good results 3 weeks in. Looking forward to continued success with this product."
-Tim S.
"I have never been so wiped out so quickly. This device is simple but super powerful."
-Matthew C.
Detailed Coaching with Dr. Jaquish on:
    -Entry Level Form
    -Advanced Workout Techniques
    -When to Exercise
    -When to Rest or Eat
    -What to Eat (and Not Eat)
    -Healthy Food with No Prep Work
    -Sleep Optimization
Detailed Coaching with Dr. Jaquish on everything from entry level form to advanced workout techniques, nutrition and meal timing, healthy food with no prep work, sleep optimization and more.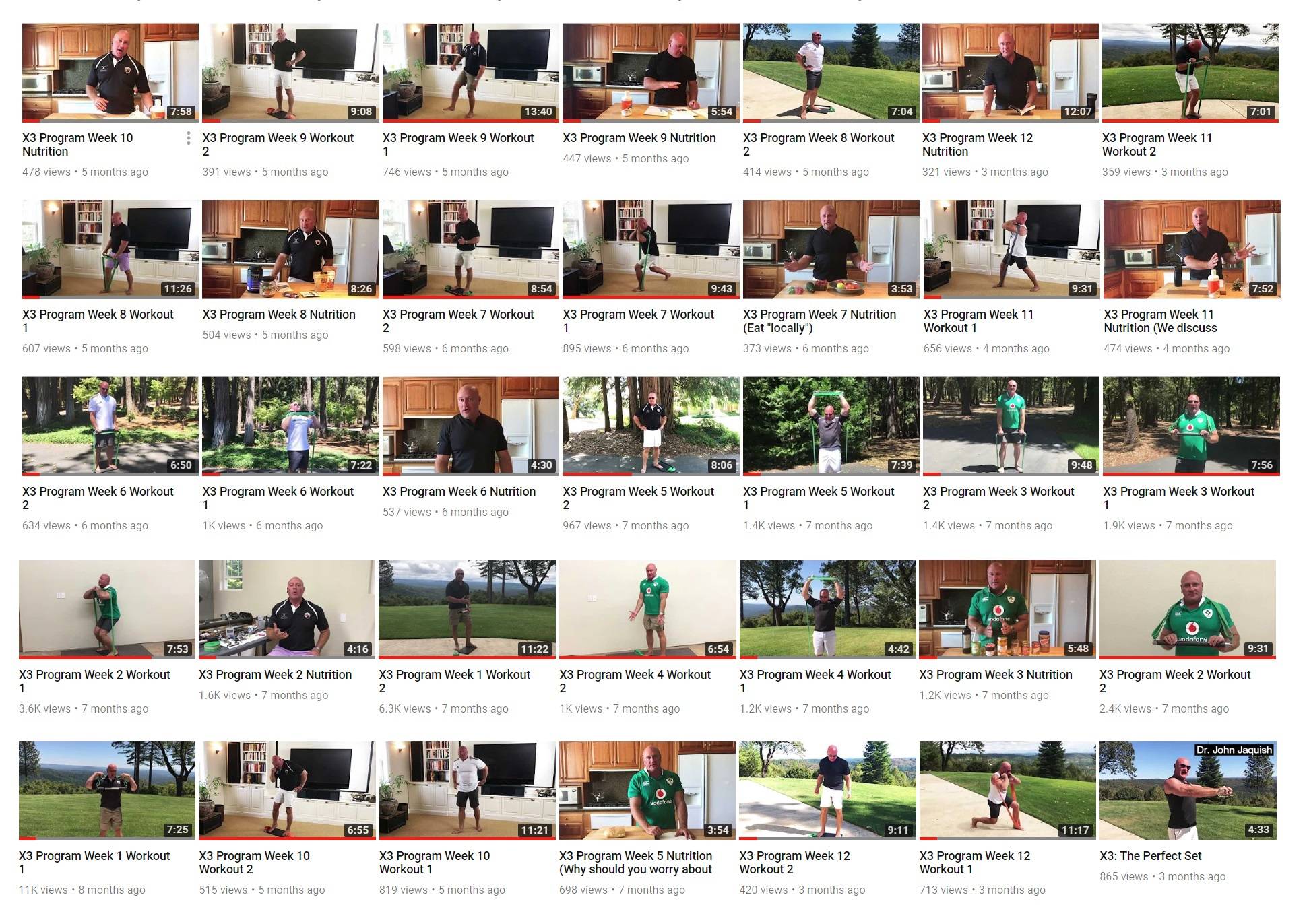 "I just finished Week 2 Workout 1, and already I am seeing increased definition and less jiggle with my underarms. MY GOODNESS!!!"
-Madison S.
"Only 8 workouts in two weeks. 4 workouts on my arms, and very noticeable results, firm shape is already taking place of what my arms use to be.   Watched workout videos several times before workouts. Very informative details for exercises… Thanks for the great product X3."
-Billly S.
"Week 1 complete with a dead lift from week 2 added in… Muscles more taught with x3bar over weights. Feel the burn deep in the muscle… A portable home gym that delivers results at the outset."
-Gordon B.
"To sum it up, I am now happily cancelling my gym membership and will continue to utilize the current program until a new or modified version is unveiled."
-Douglas T.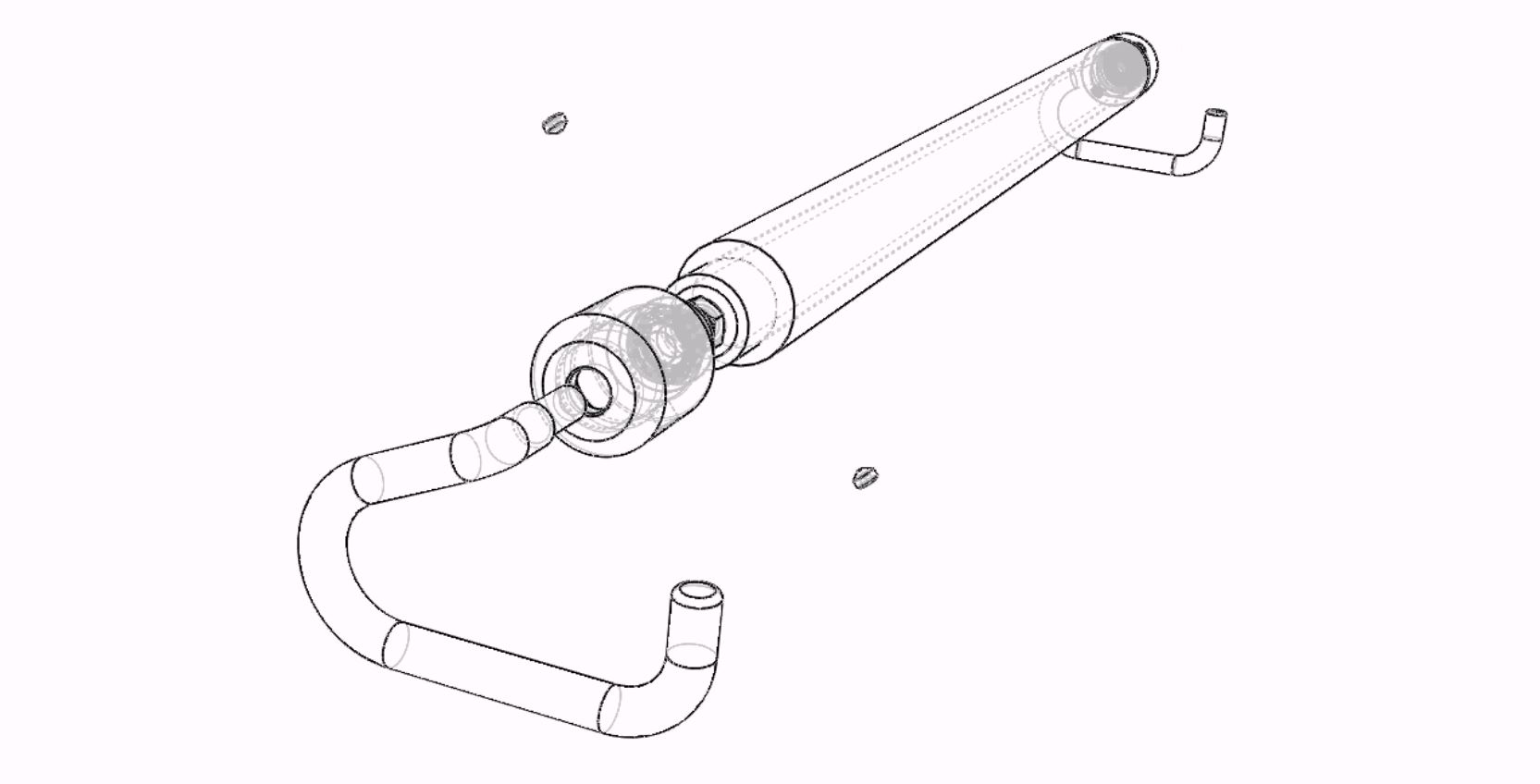 500lb Capacity Bar, Made in the USA
500lb Capacity Bar, Made in the USA
Chrome Plated Alloy Steel
Internal Ball Bearings
Precision Machined
Designed to Support over 500lbs
500lb Capacity Bar, Made in the USA
Internal Ball Bearings, Precision Machined Chrome Plated Alloy Steel
500lb Capacity Footplate, Made in the USA
500lb Capacity Groundplate, Made in the USA
500lb Capacity Footplate, Made in the USA
CNC Precision Cut
High-Density Polyethylene
Marine Grade
Designed to Support over 500lbs.
CNC Cut, Marine Grade HDPE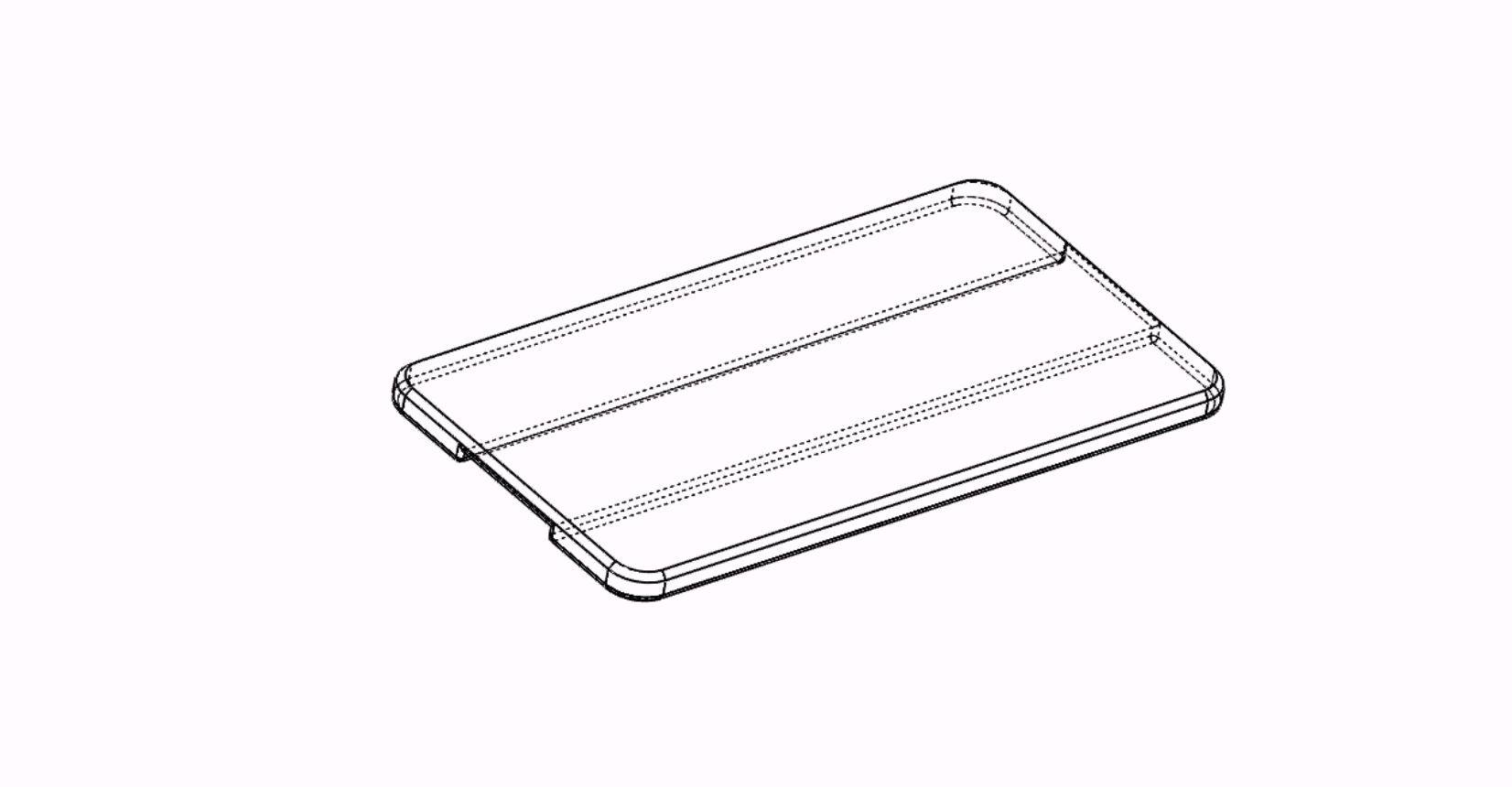 "The craftsmanship is superb and the band's are top notch.. Don't hesitate go get it...is worth every penny..plus You will get a serious workout. Thanks X3."
-Cesar R.
"As a gym owner, I've seen it all when it comes to fitness equipment, and X3 is in a league of its own. There is nothing like it in terms of function and level of quality, it is well worth the investment."
-Allen B.
"I received my X3 bar in the mail today, and I was very impressed with the product… The X3 bar is a quality product, and I highly recommend that you implement this product in your fitness routine."
-Justin M.
"Got to test out the X3 Bar recently and I have to say it was impressive. The quality of the pieces makes it very hard to damage, if not nearly indestructible."  
-Ryan H.